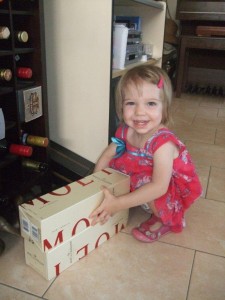 Wishing everyone a Happy New Year 2012! Hoping you and your family had a magical start to the new year.
Wherever you brought in the new year in Australia or around the world – we're sure 2012 will be a year filled with fun and surprises!
For everyone celebrating summer in Australia, remember to enter our Maclaren Summer Bag promotion.
We hope 2012 is a spectacular year and we look forward to bringing you more of the best baby product reviews this year.